Blog
Wellington on a Plate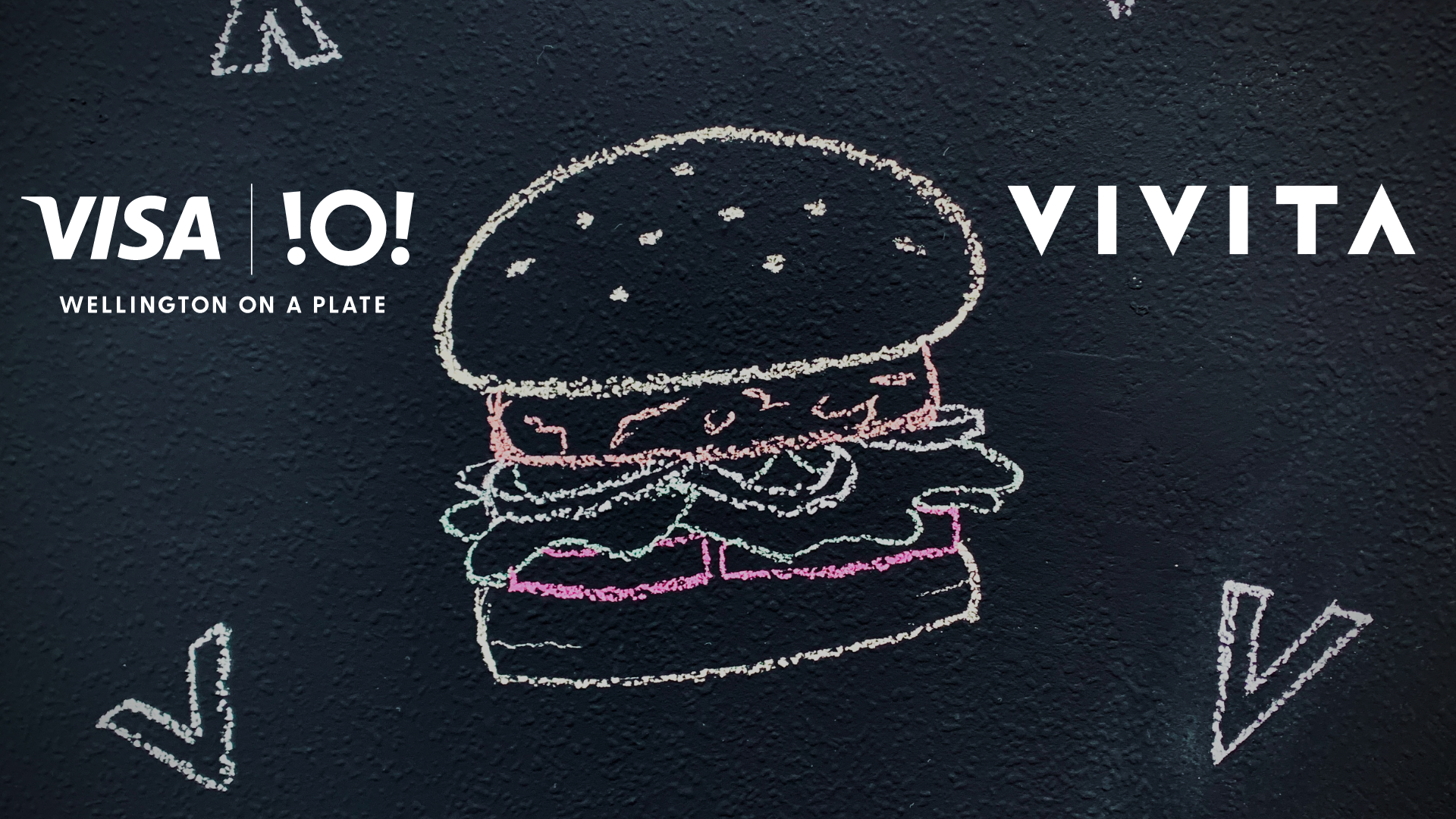 general
news
partnerships
uncategorized
workshops
If you could create the perfect burger, how would it taste? Sweet or Savoury? Meat or Veges?
Over two weekends, we had Lance Meynell of Dinner by Lance along to help our kids understand the design process of making the best burger ever! Day one of the workshop began with learning about what made your favourite burger as good to the eye as it is to the stomach.
The kids were asked to taste various foods, condiments, garnishes etc. to make an unbiased decision as to what they wanted in their creation. It was imperative that their ingredients worked well together to produce a burger that would appeal to the masses.
Day two, we headed off to WelTec kitchen. The kids were buzzing with the prospects laid out before them in the commercial kitchen and with the help of our trusty crew and seasoned mentor, we stirred, sizzled, sautéed our way to a presentation worthy of Wellingtons finest.
Each participant made a unique burger that showed refinement, technique and above all: personality. We were able to make all of their burger dreams come true, even against Wellington's burger bun shortage given WOAP was in full force.
We are thrilled to showcase these burgers at the Te Auaha Exhibition from October 21 – 31, 2022. This event is open to the public, so come along and have a look. Better yet, you may be seeing these burgers on your dinner plate very soon…
Check out the full video here
SPECIAL THANKS TO:
Lance of 'Dinner by Lance' – for his mentorship throughout this workshop
Humaidi Ridwan of 'Do Shotz' – for his epic photography and videography of this event
WelTec Kitchen – for allowing us use of their space to make edible dreams come true