Blog
Technology Experience Day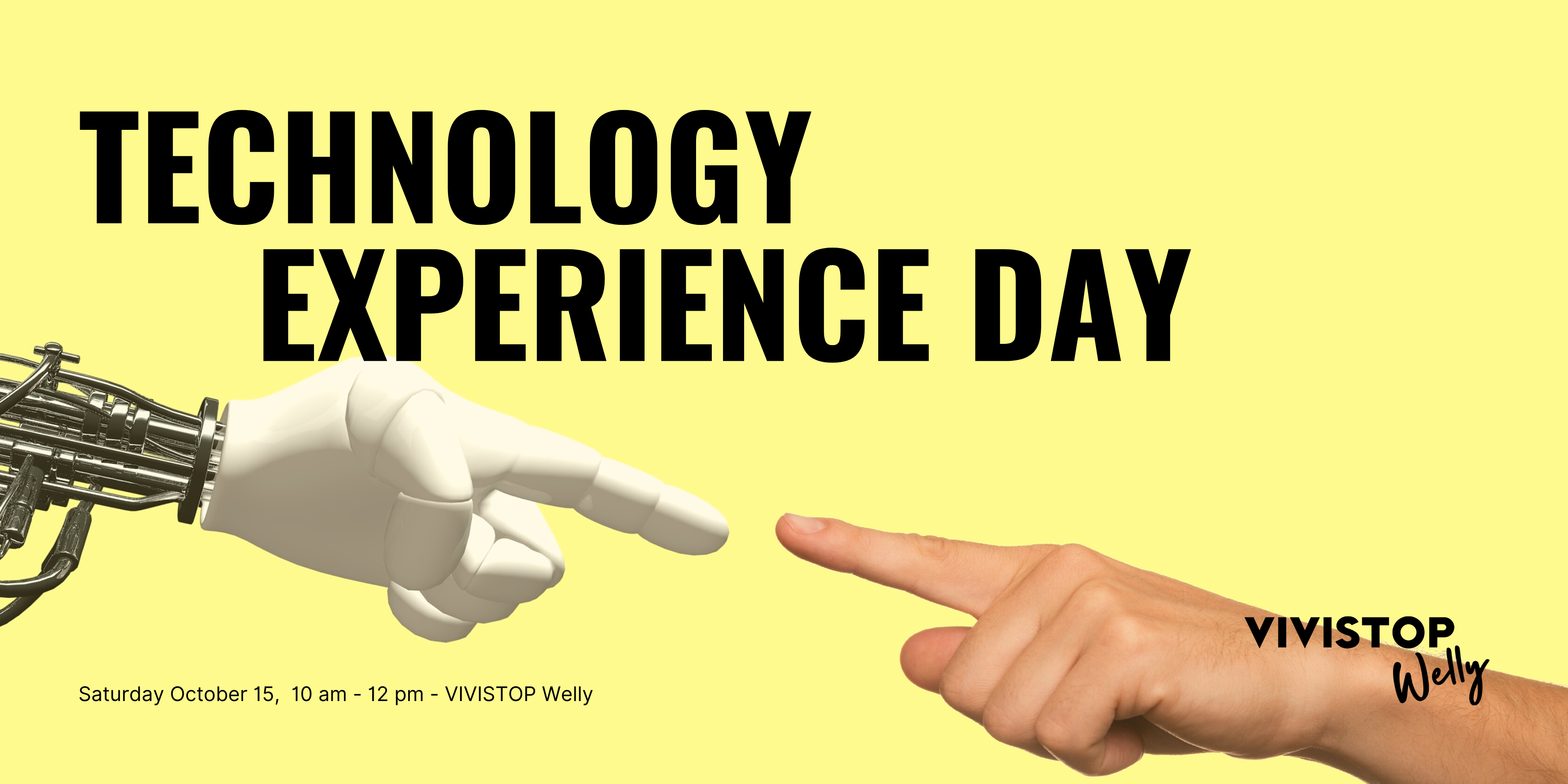 general
partnerships
uncategorized
workshops
Last Saturday we held a Technology Experience day, reminiscent of our STEAM Day Earlier in the year. We set up our space with various stations pertaining to the computer science disciplines, manned by talented and experienced individuals who generously tailored their field to appeal to our 9 – 15 age demographic.
Our turnout was great! Tickets sold out rapidly and required an increase in capacity TWICE which was a great reminder of the necessity for extra curricular outlets for tamariki interested in technical studies. Our stations included programming, soldering, procedurally generated art, WiFi hacking, website building, logic gates, analog circuits, electricity and magnetism. Although many of those tings can come across as gibberish to the average simpleton, our 9 – 15 year olds were creating exciting pieces of digital art by absorbing principles of steam disciplines in an engaging format.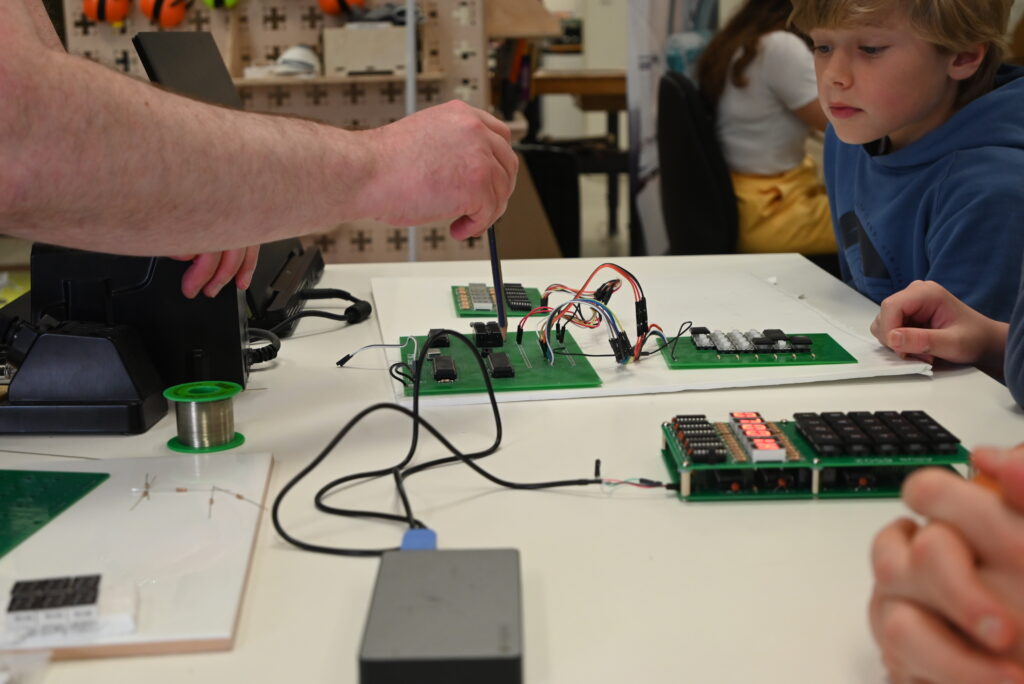 It's always a joy to work with entities and institutions that are passionate about educating the next generation of thinkers, makers and leaders. Such as Qisma Tech and Victoria Universities Robinson Research Institute. These partnerships allow us to expose our members to real world opportunities that make the future they think of a possibility. The event lasted 2 hours with rotations every 15 minutes to allow every kid to experience the various stations and find the niche that worked for them.
Beyond ensuring that the events we hold are an enjoyable experience for the rangatahi that take part, we also want to ensure that the mentors who volunteer their time are passionate about teaching their skills so that the experience is imbued with excitement from the get go. This was definitely the case with this cohort of pioneers and we thank them profusely for their time and energy on a sunny Saturday morning.