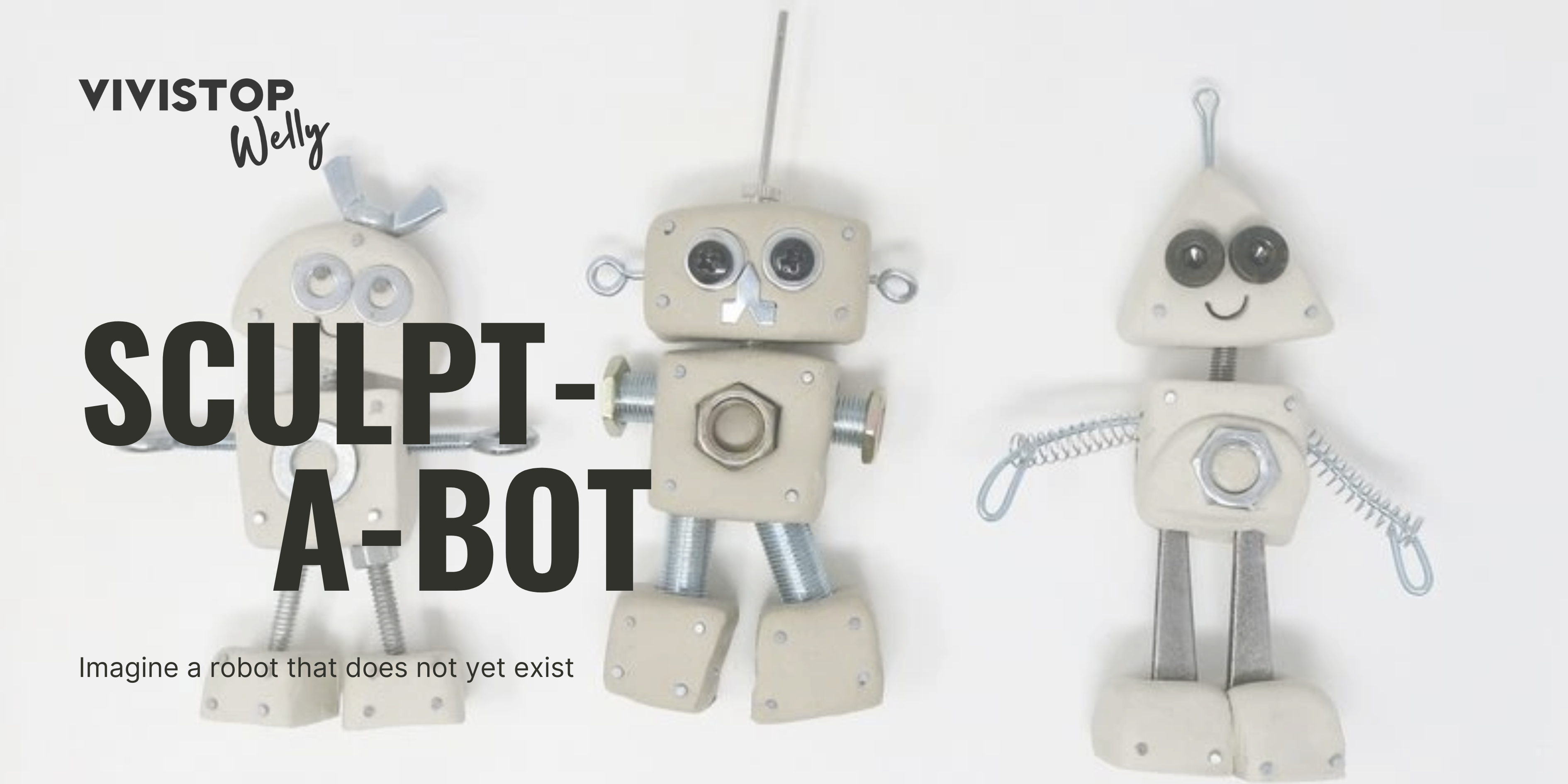 partnerships
uncategorized
workshops
What does the future of robots look like?
Is it a Wall-E type future? Or more Blade Runner, mega-integration? How about we ask the generation that grew up with technology at the forefront of their learning experiences.
We worked Pravin of Victoria Universities Department of Engineering and Terran of Conjured Craft to imagine, draw and sculpt robots. Roughly 30 kids showed up to this event and were divided into three tables. Each table described the ultimate robot in their imagined future. How could this android serve the next generation? What amenities would it hold for the average human? Such considerations were taken into account for those scribing a detailed profile on their robot.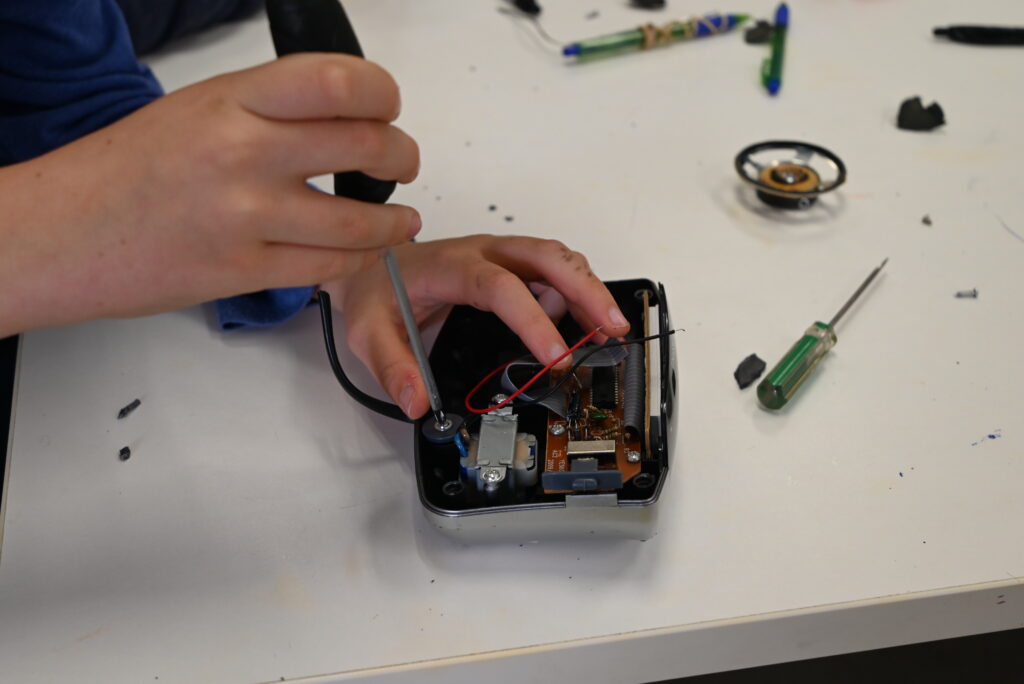 After the first rotation, a new batch of kids overviewed the description and turned words into pictures with their artistic flare. Making sure to honour the previous authors and infuse their own twist, the images were bursting with flare and colour for the the third rotation.
The final rotation was the exciting build. Kids got to dismantle old computers, stereos and other devices to find the perfect parts for their robot. Sculpting the body out of clay, and adding bits and bobs for features, the end result was awesome! We ended up with almost 40 robots, each with a unique purpose and style. This was a true show of creativity and collaboration from the old and new faces in our space. There was little room to get hunkered down over detail and perfection, rather the process was focused on building upon others ideas to make something wholesome and unique.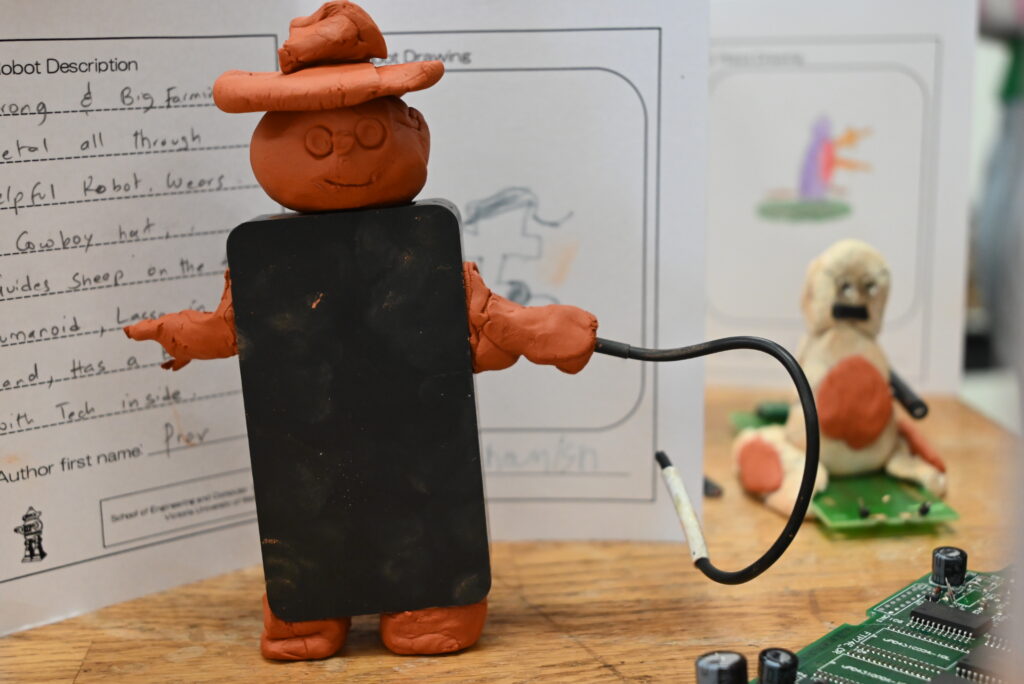 At the end, the kids were given tokens which they used to vote for their favourite robot. We had 1st, 2nd and 3rd place with trophies for each member of the design team. We had plenty of post-workshop questions about when the kids would come back, so our Intake waitlist is sure to be busting at the seams. We love be reminded of the immense pool of innovative talent in Wellington with the integral flame for creating exciting new things. As always, the curiosity of attendees rivalled many and we take constant inspiration from our very talented rangatahi.