Blog
I Dream of Ice Cream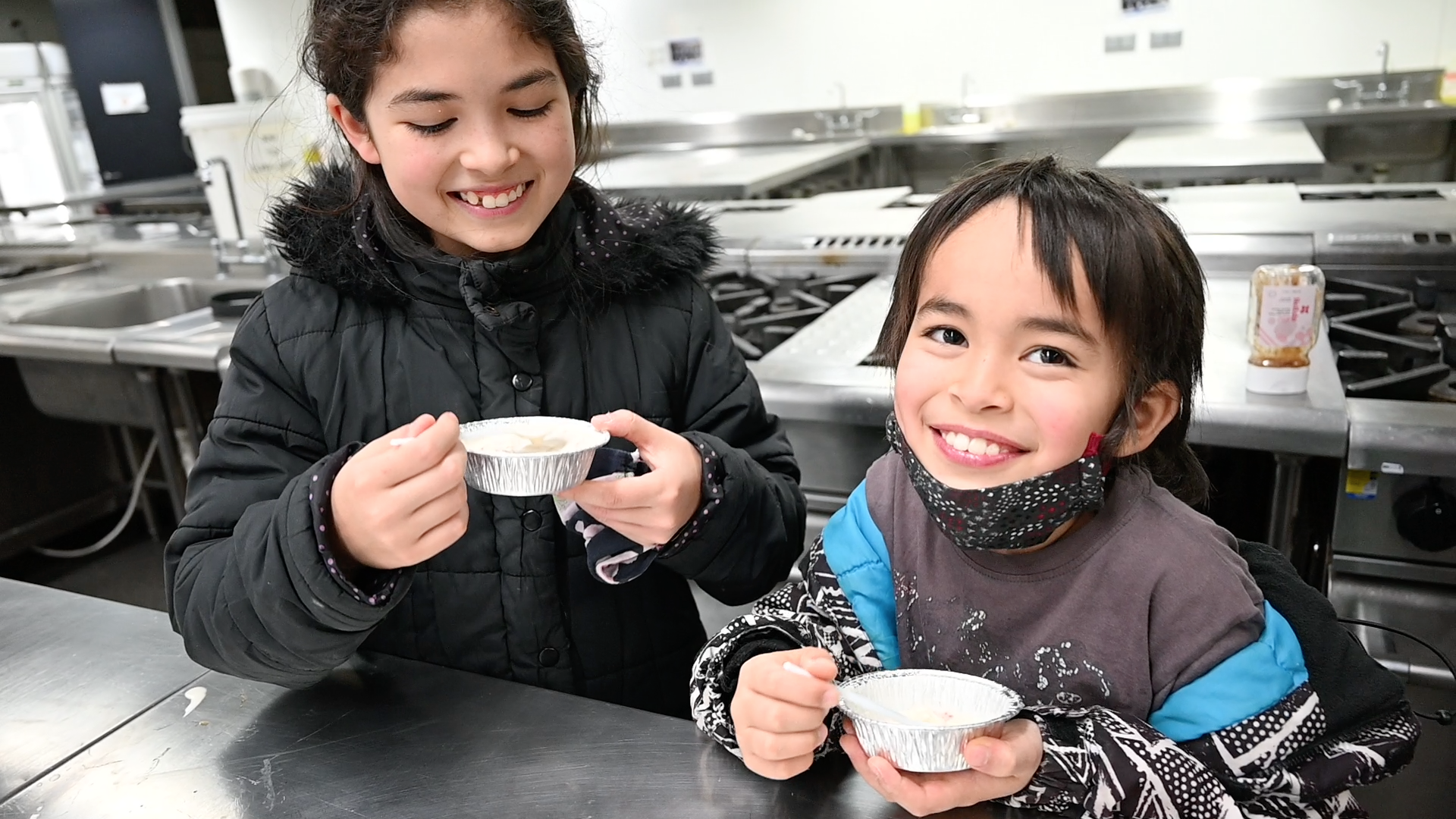 Ice cream, gelato, sorbet, frozen yoghurt. If it's sweet, cold, and creamy – we love it. But how much do we know about it? This weekend's Explorers can tell you a fair bit after our most recent workshop, "I Dream Of Ice Cream".
Eagerly shuffling feet next to unmet friends in the foyer of WelTec's School of Hospitality, awaiting the last of the arrivals before briefing. It's been a while since some of us have felt the anticipation of a creative workshop, and we're feeling lucky the alert levels have let us have this opportunity. Some of us don't really know what we're here for, but know it somehow involves one of our favourite frozen treats, so why wouldn't we be here? It is a Saturday morning after all.
The briefing is short and involves an overview of the day, along with a jovial health and safety spiel from one of our enthusiastic hosts, Robert Vansverry, ensuring us of the building's "above code" status – impressive AND comforting, we thought. After shyly introducing ourselves to each other through what turned out to be a fun and informational ice-breaking game of "People Bingo", we trundle eagerly up a couple of flights of stairs to the space where the magic happens. And, where the patisserie wizard himself, Robert Bok, waits for us.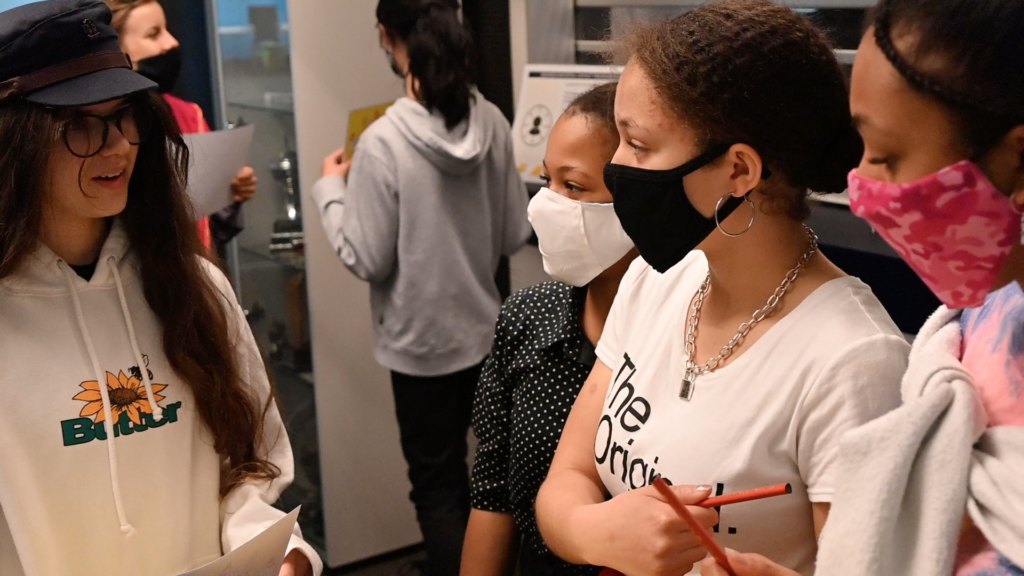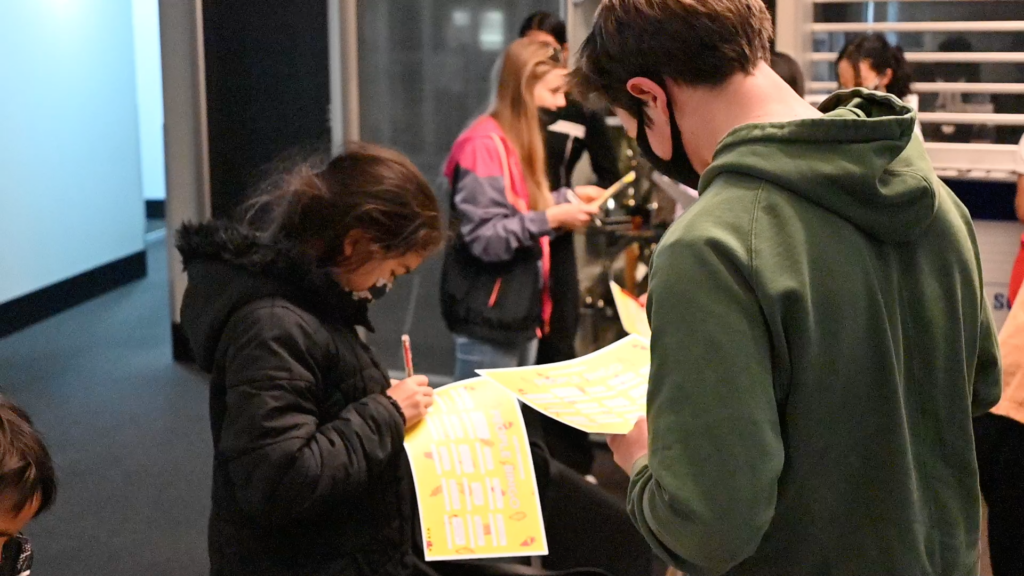 We're welcomed in warmly and with a kind of hospitality and familial zest only radiated by the wonderfully confident, competent, and passionate. We want to be here as much as Robert wants to be here, and we cannot wait to get into it – his earlier prepared chocolate ice cream AND the workshop, that is.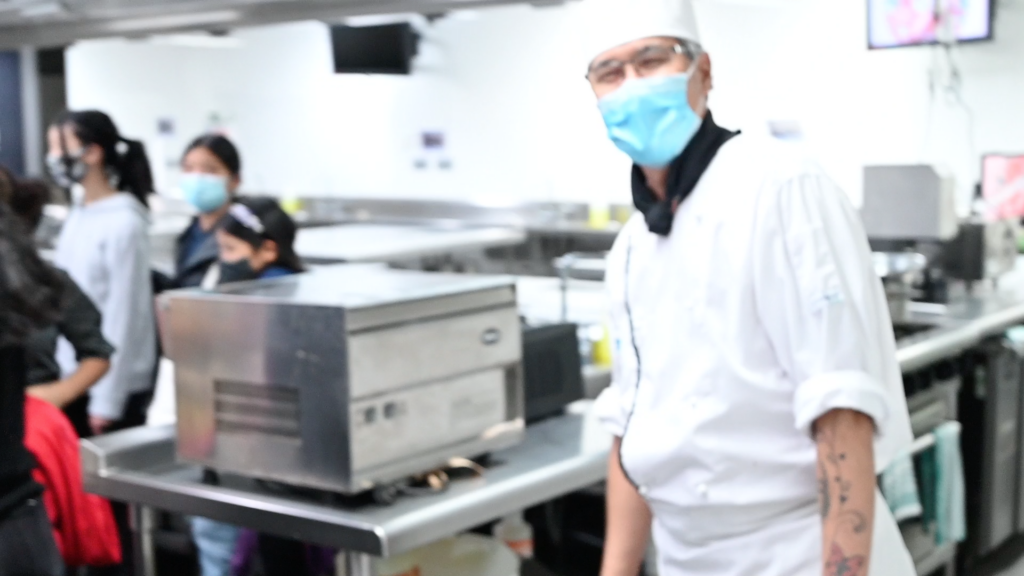 After listening to an engaging introduction to the background and history of icey-creamy-goodness, we were asked to guess which machinery we could see in front of us were responsible for the making of such. As it turns out, there is more than one way to cream ice. We gather round Robert's stove and learn intently about egg, heat, sugar, vanilla, and ice. Some of us even get a cheeky stir in. Spoon in hand, saliva in mouth, we pay as much attention as we can while trying to resist the taunts of the restaurant-quality dessert sitting only an arm-lengths away. The perfect distance for scooping. But we're polite, and Robert is hooking us in with his quirky sense of humour, we can wait a tad longer for his signal.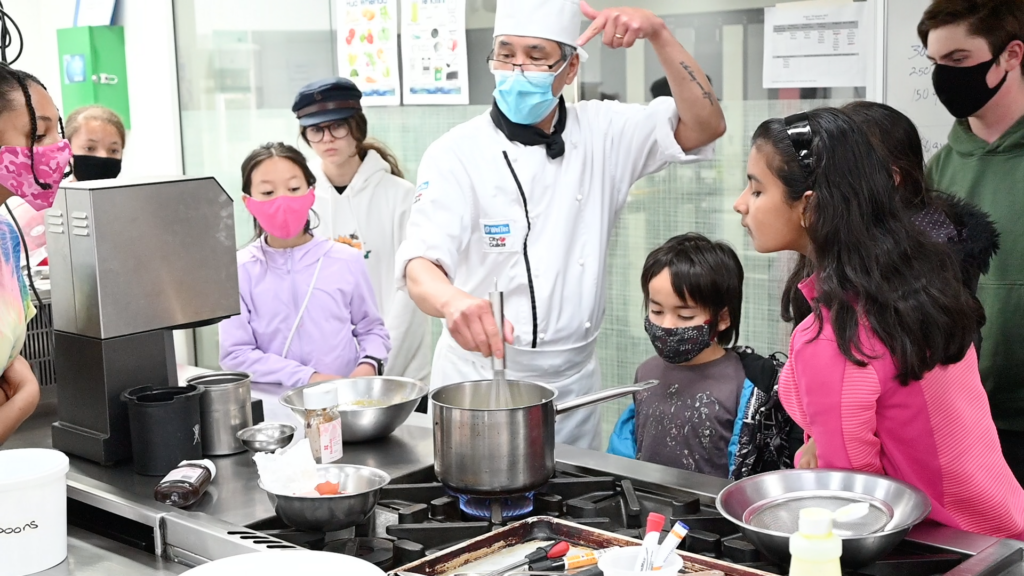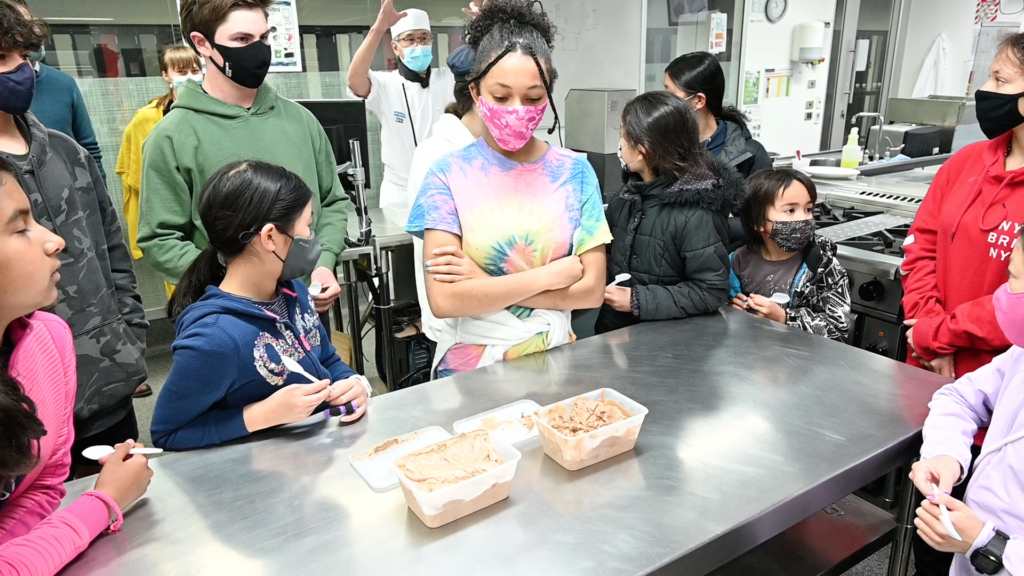 We obtain permission to scoop. Creamy and delicious doesn't even describe the level of creamy and deliciousness of this dessert. Chocolate ice cream is ruined forever, and don't even get me started on the raspberry sorbet.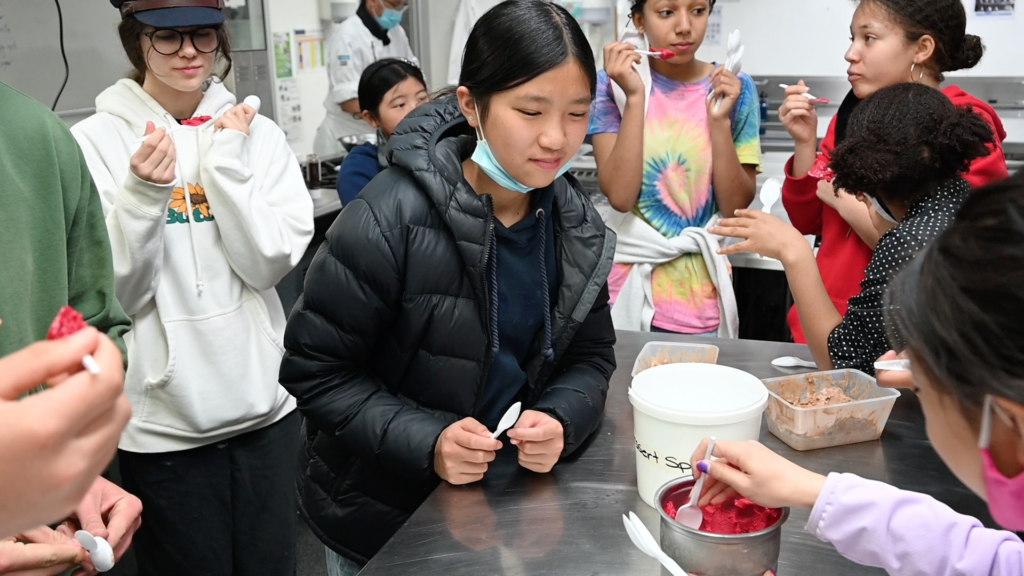 Bellies full of cream and senses heightened by sugar, we try our near-jittering hands at making our own iced-dessert. After not long, it isn't the jitters we're worried about but frost-bite as we shake up bags of salted ice and flavoured cream. Thank goodness we have buddies to share the shaking with, 15 minutes of this is almost enough activity to flush out all of that glorious sugar! We wait for the last pair to finish their ice cream before grabbing more spoons and some topping to enjoy with our hand-made desserts. It's delicious. Sugar rushes, resume.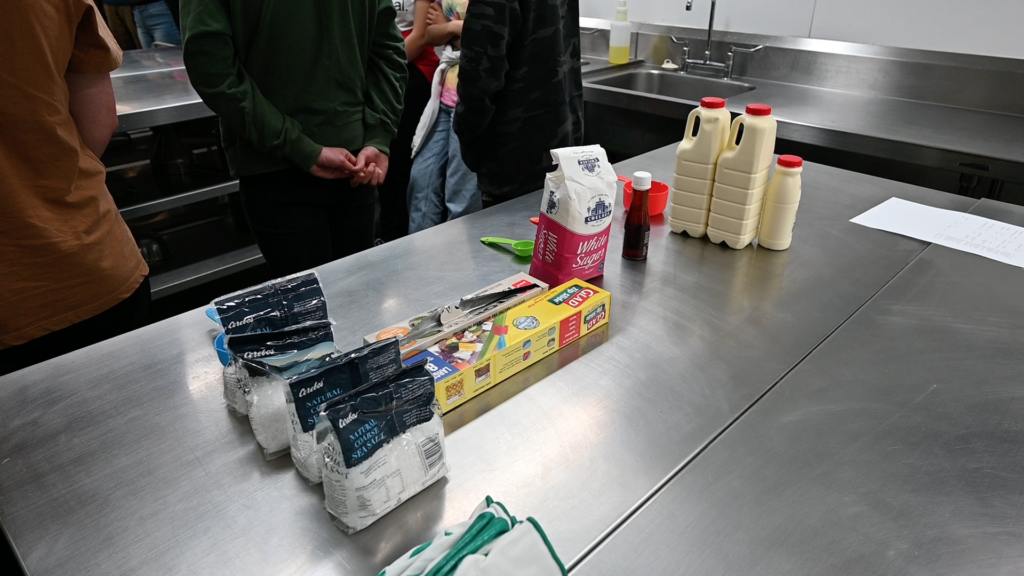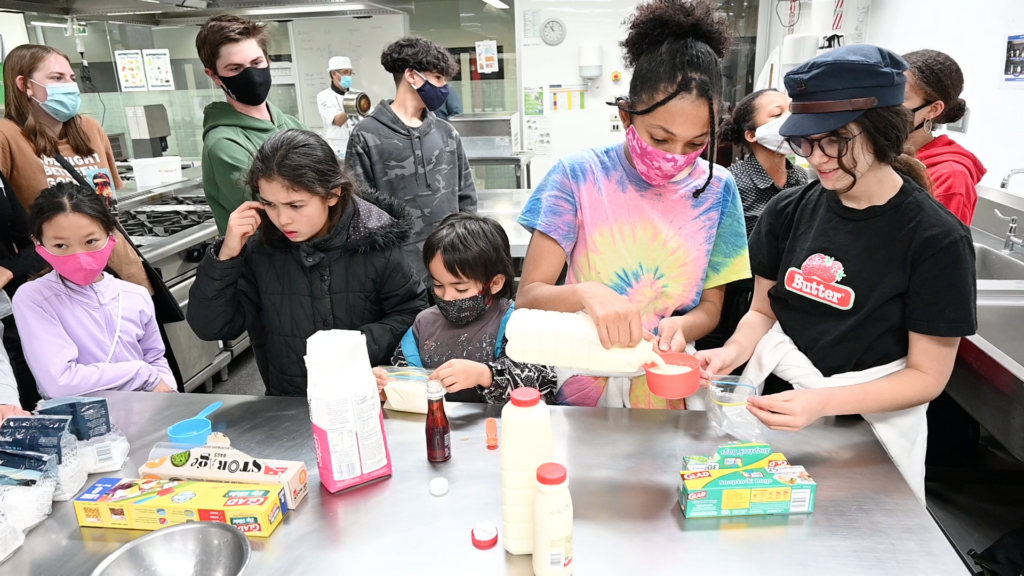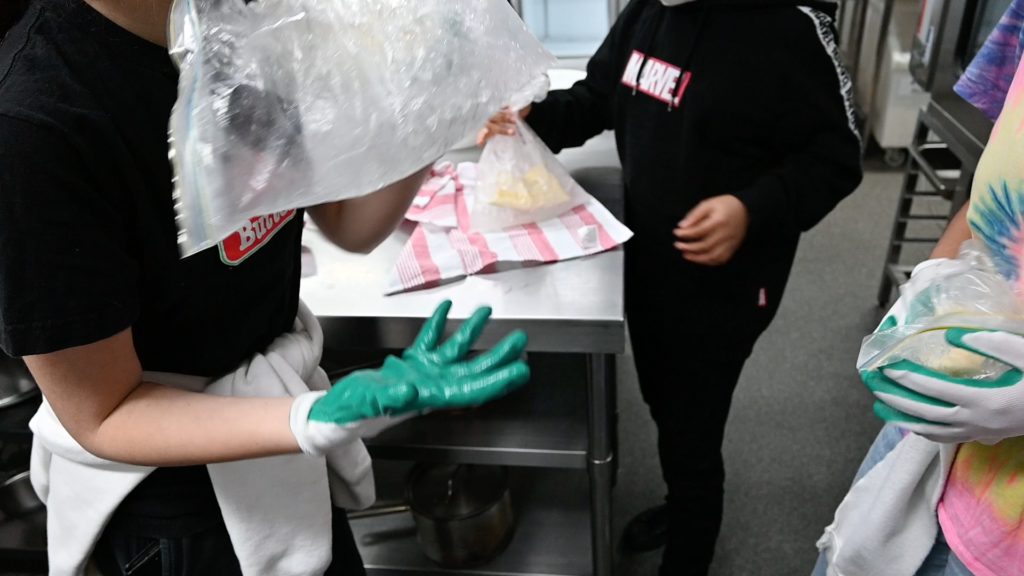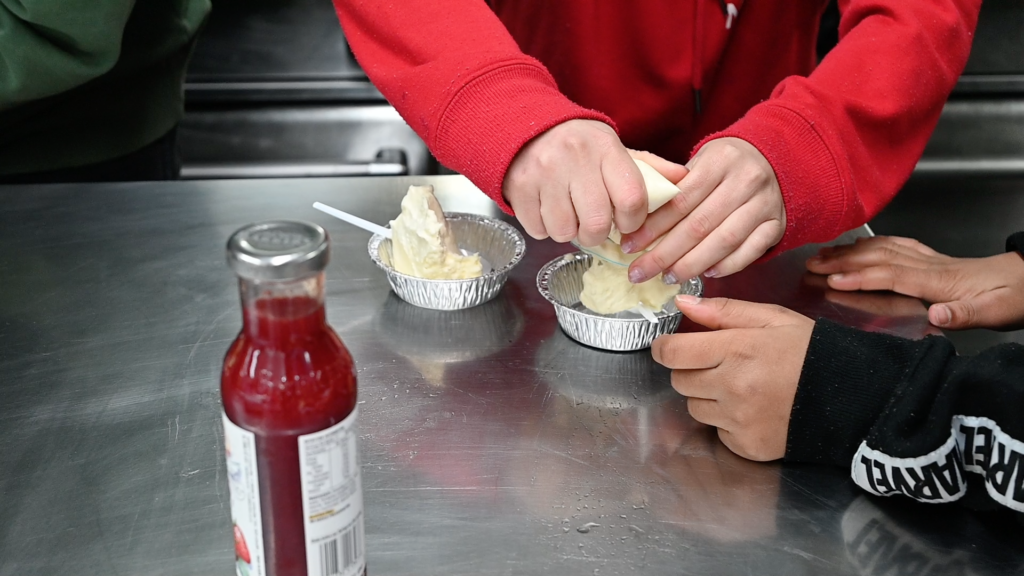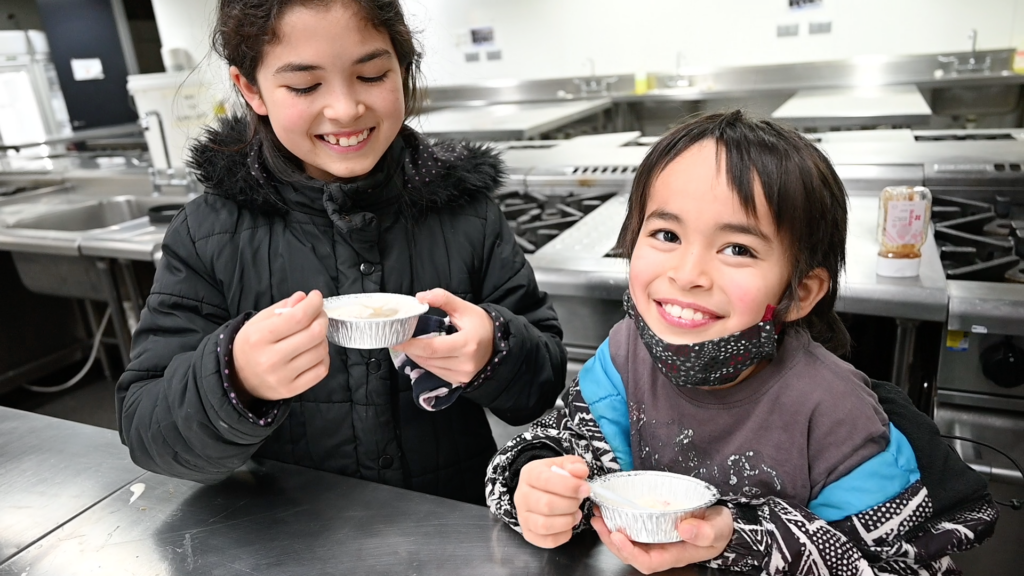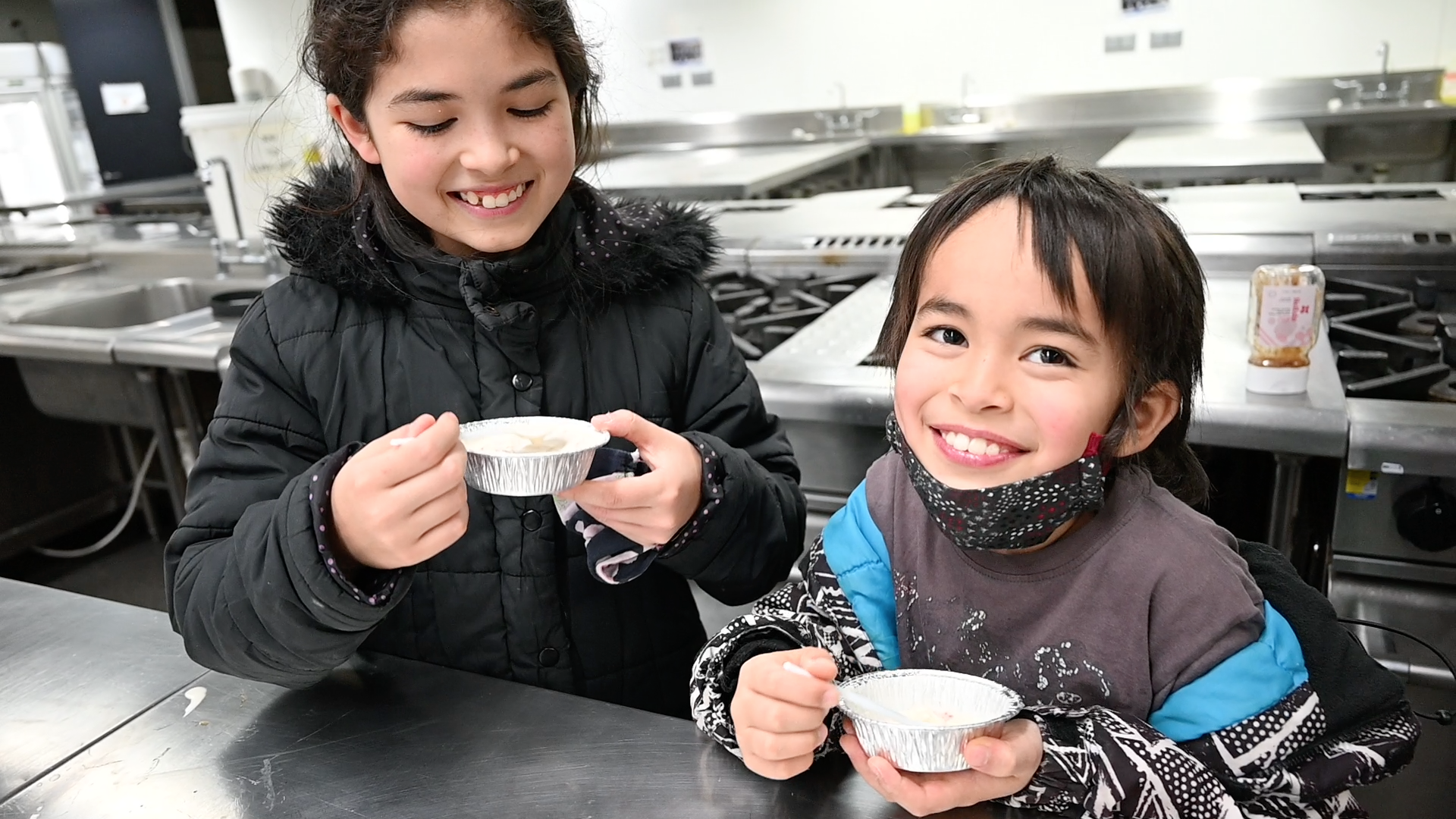 One more spoonful of Robert's (again, incredible) version of vanilla ice cream, and it's time to reflect on the workshop and extract as much knowledge as we can from the ice cream mogul. We're no longer shuffling our feet, we're standing relaxed and happy as we share kai with our now-met friends. Back down the stairs we go to try one more chocolatey treat and say our goodbyes.
Nothing bitter about it, just sweet.