Wellington Play Race – Game Day
Ready. Set. Play. Wrangle the family together and take sides in this competitive day of games and innovation.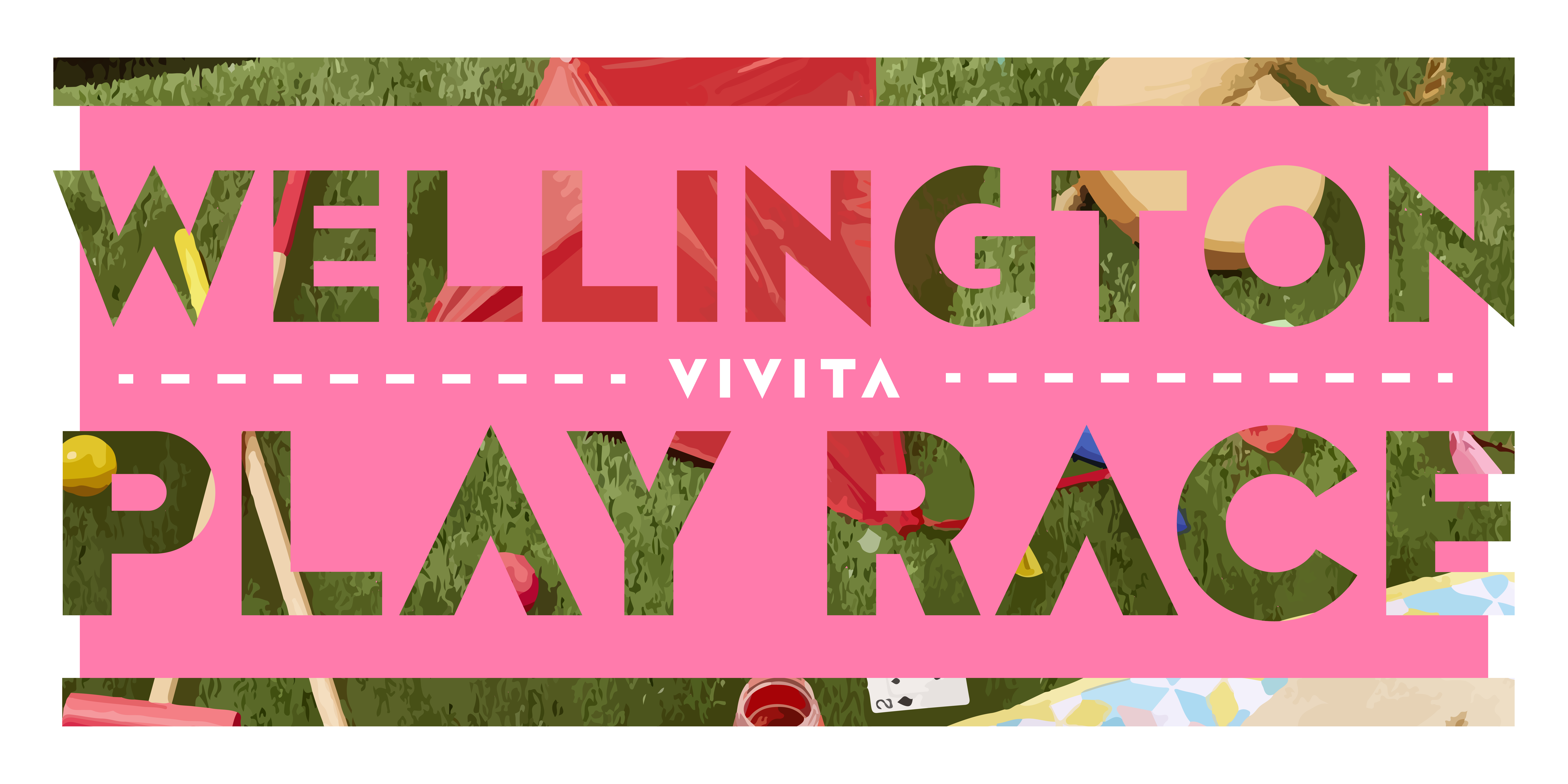 After two exciting days of creative discovery, VIVISTOP Wellington presents an interactive parklet play race. Designed to engage the community of Te Whanganui-a-Tara with local whenua (land), the innovative kids of VIVITA Aotearoa have smashed it out of the park (pun intended) with their creative designs for fun and interactivity.
Using city planning knowledge and rapid prototyping skills, local rangatahi reveal their human-centered
play experiences to the public for on-demand city activation. Play today, tomorrow or in months to come!
Grab your friends, whānau, and friendly acquaintances, and follow the play race map to experience Wellington through a unique, play-focused, and child-led lens.
Download your play race map and instructions from here
Keep us in the loop with #PlayRaceWelly