Wellington Play Race – Workshop
Design. Plan. Play.
15 Willeston Street Wellington Central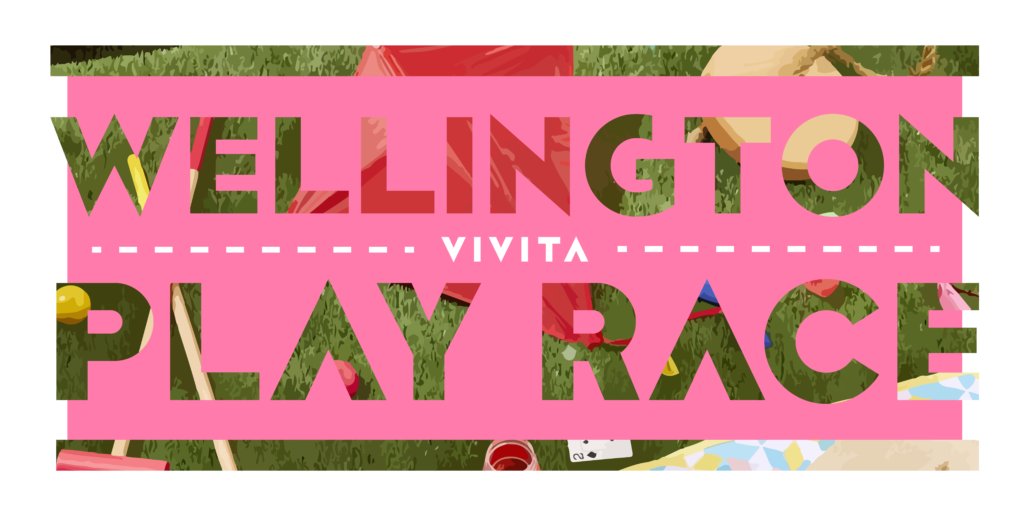 Wellington Play Race 2022
Use Wellington as your playground in this exciting 3 day workshop that takes you through the process of planning to playing fun activities of your own invention!
With the Wellington City Council, you'll learn what it takes to be a City Planner and how to design fun experiences for local kids, in the best locations around Wellington. You'll practice bringing crazy ideas to life, and even take them to competitive levels!
You and other young designers will team up and take to the drawing board, planning and prototyping, trialling and testing fun games and activities for the final event day, Saturday the 29th of January. What better way to wrap up your summer holidays?
No experience in city planning is required, just experience in having fun!
Be some of the first to set eyes on our new VIVISTOP location on Willeston Street, Wellington. This is where the workshop and Play Race will take place, right at the heart of the city!
– Event Place: VIVISTOP Wellington, 15 Willeston Street, Wellington Central
– Event date & time: 28-30 April 2022 10am-1pm
– The event is FREE to participate, for kids ages 9-15
– Spots are limited and registration is mandatory