Tinker Time
EXPLORE - MAKE - CREATE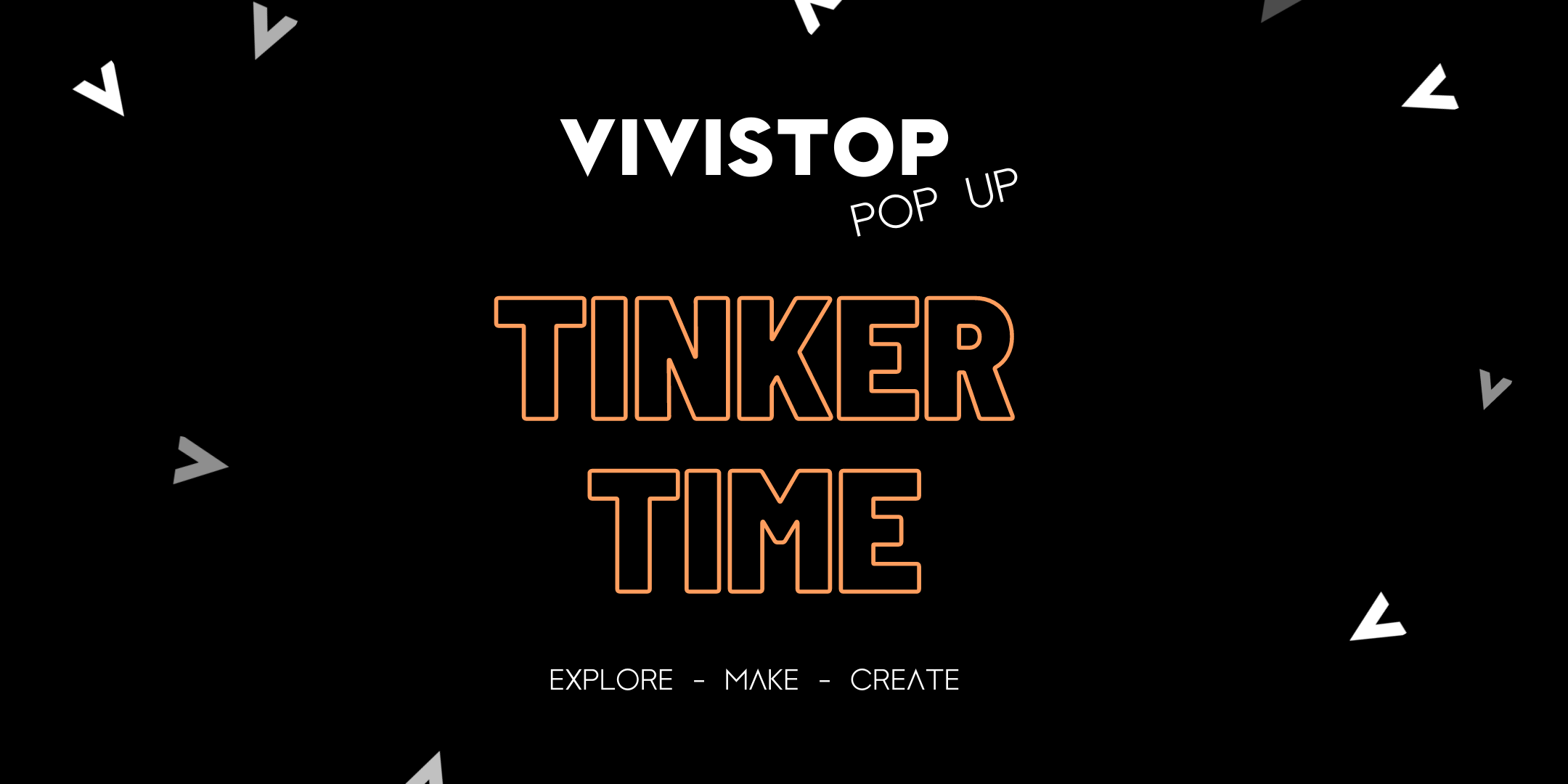 Level 7/22 Panama Street, Wellington Central
VIVITA's new Wellington-based VIVISTOP POP-UP would like to introduce and invite young creatives to Tinker Time, an ongoing series of making and crafting sessions that are open to casual Explorers of our temporary inner-city studio.
Every session we will discover and test different skills and techniques that our Explorers can add to their kete for use in future projects.
Tinker Time's are three hour sessions that are open for Explorers to pop-in and out of as they please, three times a week.
Spaces in the studio are limited, so booking Tinker Times are essential. We kindly ask you to book no more than two sessions a week so as to keep the space available for new Explorers. Tinker Time is free to attend for kids ages 9-15.
Tinker Times:
Weekly on Tuesday, Wednesday, Thursday and Friday 2pm-5pm
Weekly Saturdays 10am – 1pm