I dream of ice-cream
Food science workshop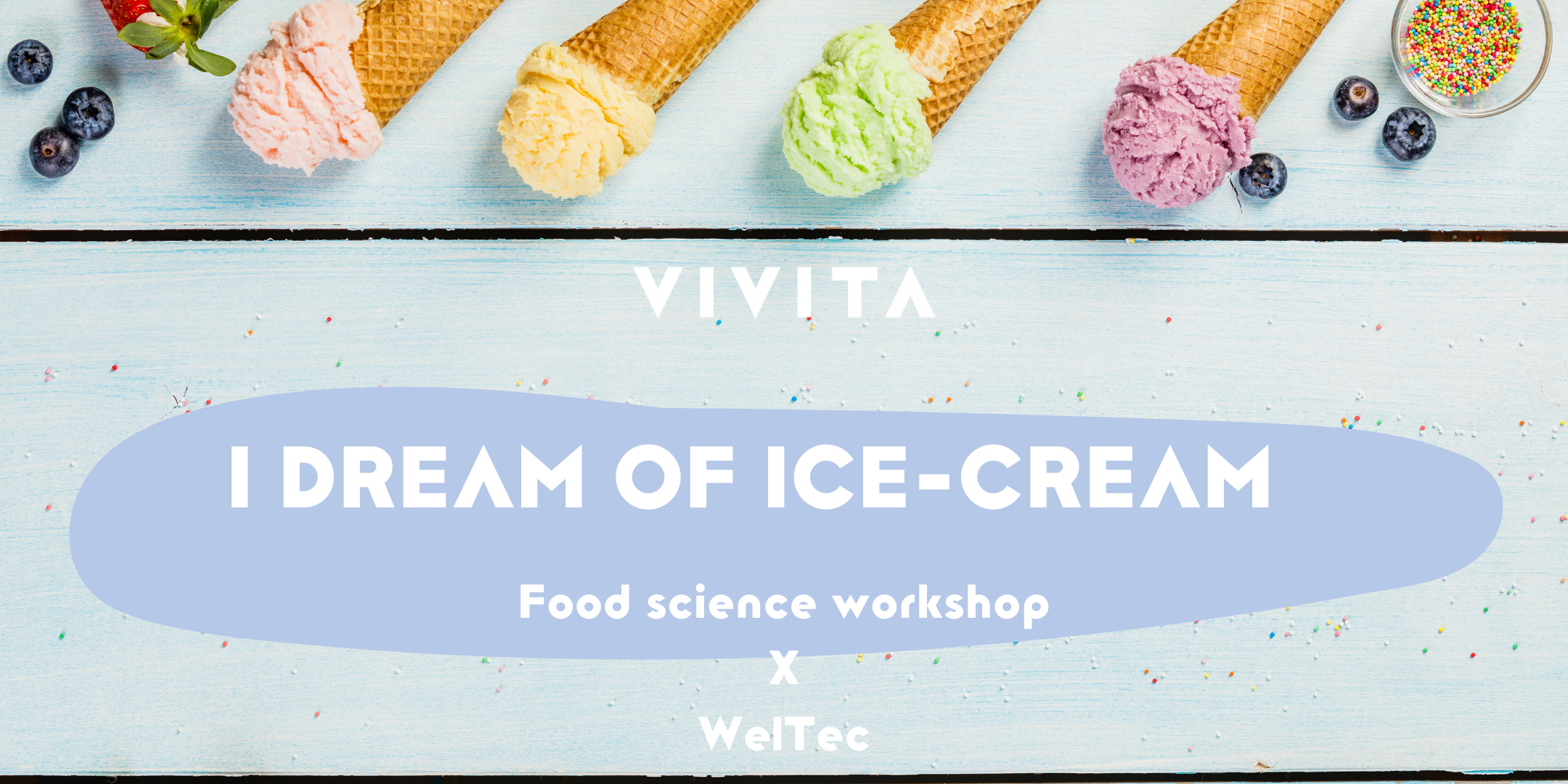 Event details
The event is FREE to attend for all kids ages 9-15.
WelTec - 52 Cuba St. Te Aro, Wellington
I dream of ice-cream – food science workshop
A pinch of sugar, a dollop of cream, a little bit of science, and you've dreamed up an ice-cream!
But what is the secret sauce of that sweet dessert? What is the science and art behind it?
For this workshop, VIVITA has teamed up with WelTec and chef, Robert Bok, to take you on a culinary food science experience which explores the ins and outs of making your own delicious ice-cream.
Event details:
Venue: WelTec Institute, 52 Cuba St, Te Aro, Wellington
Event date & time: 16th of October 10:00-12:00
Free to participate, for ages 9-15
Spots are limited, registration is mandatory
NB! Unfortunately, this event won't be able to cater to food allergies and intolerances (dairy, nuts, gluten etc)
Our community partners