Curious Creations: Warrior helmet
Crafting with Sanit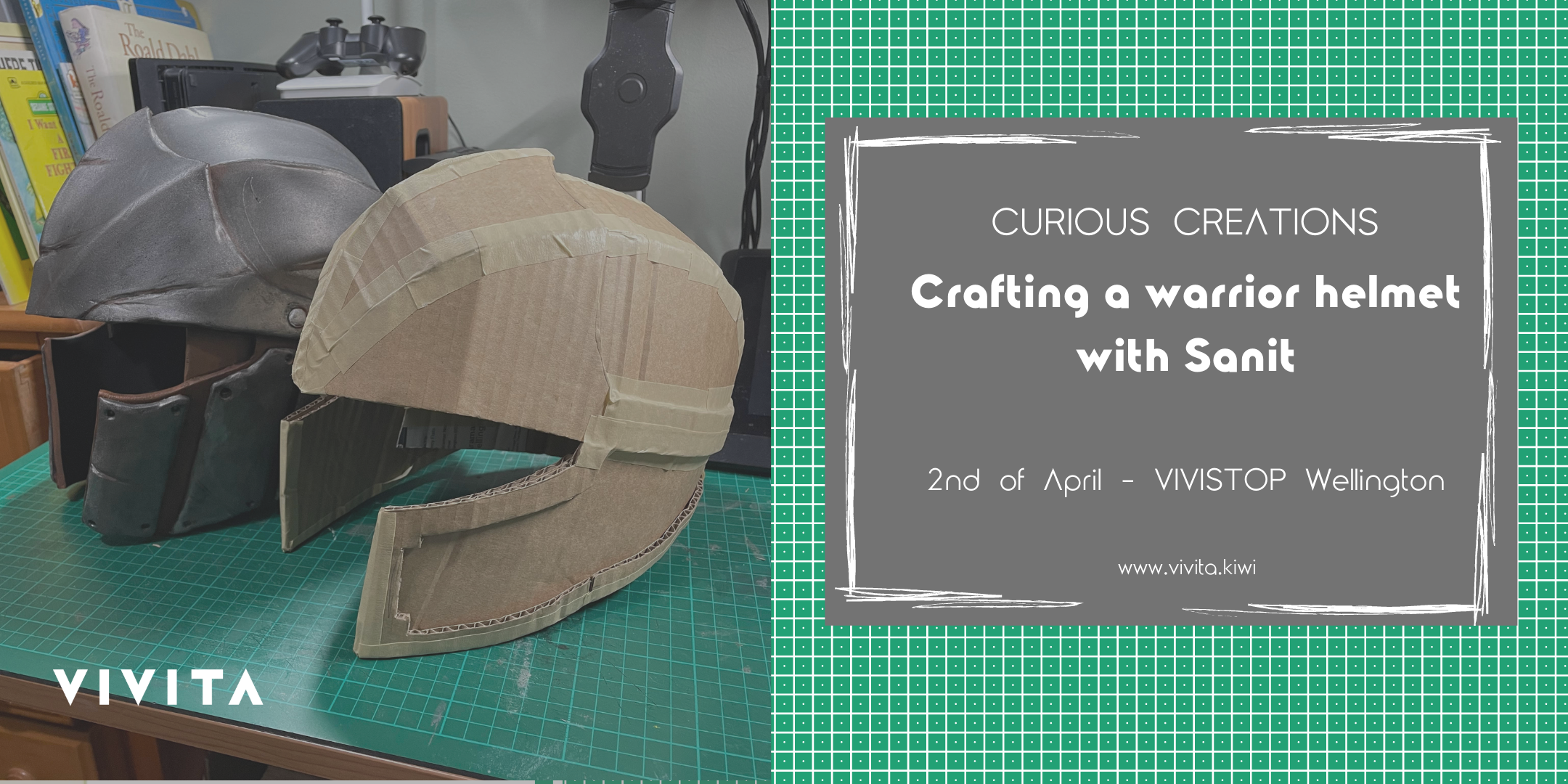 VIVISTOP Wellington - Ground level, 15 Willeston Street, Wellington Central
Come and discover the endless opportunities of cardboard creations. Spend the morning with a cosplay costume designer, Sanit, and learn to craft your very own warrior helmet.
Sanit Klamchanuan is a designer and maker. Known for his original design, his costumes have wowed the crowds locally and abroad. Check out more of his work: Facebook, Instagram


Event details:
Booking is essential
The event will kick off at 10 am and finish 1 pm
The event is FREE to attend for kids ages 9-15
VIVISTOP under code RED:
All crew and kids must wear a mask at close contact
Kids do not have to be vaccinated. Still, as an extra precaution, we will measure their body temperature with a non-contact thermometer to ensure they are well before entering the space.
All parents visiting VIVISTOP must present a valid vaccine passport to visit our VIVISTOP studio.