Partnerships
Explore the ways you can further creative community and future
Our kids could not succeed without a strong community and local support. Hence, we invite a wider community into our activities and through this increase children's opportunities to grow into responsible world changers.
We are always ready to discuss collaboration ideas with individuals and organisations who would be keen to explore opportunities to support our studio and activities. These opportunities can come in many shapes and forms. From volunteering to in-kind services. From collabs to supporting with supplies.
Let's chat and find out the way that will work the best!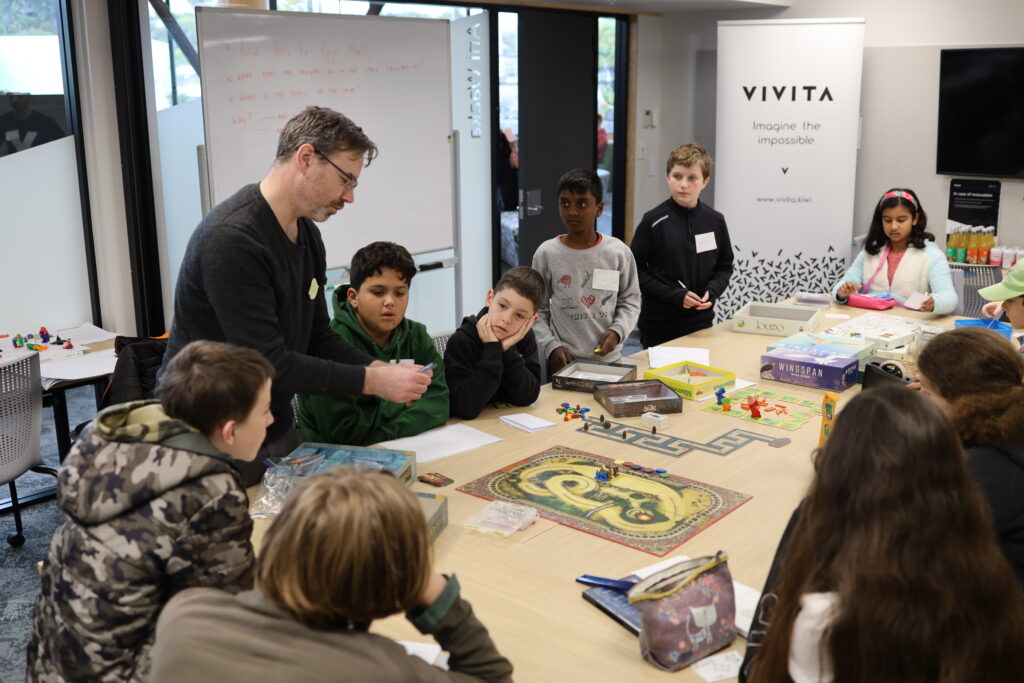 COLLABS
Together with our partners, we are continuously exploring ways to deliver on exciting events, creating new learning opportunities and hands-on experiences for VIVITA members.
VOLUNTEERING AND MENTORING
We could not do VIVITA without all those awesome innovators, inspiring practitioners from different fields and volunteers who have made it their priority to share with children the most valuable they have – their skills and time. We welcome volunteers and mentors with all kinds of skills and knowledge to inspire our members and support them along their journey.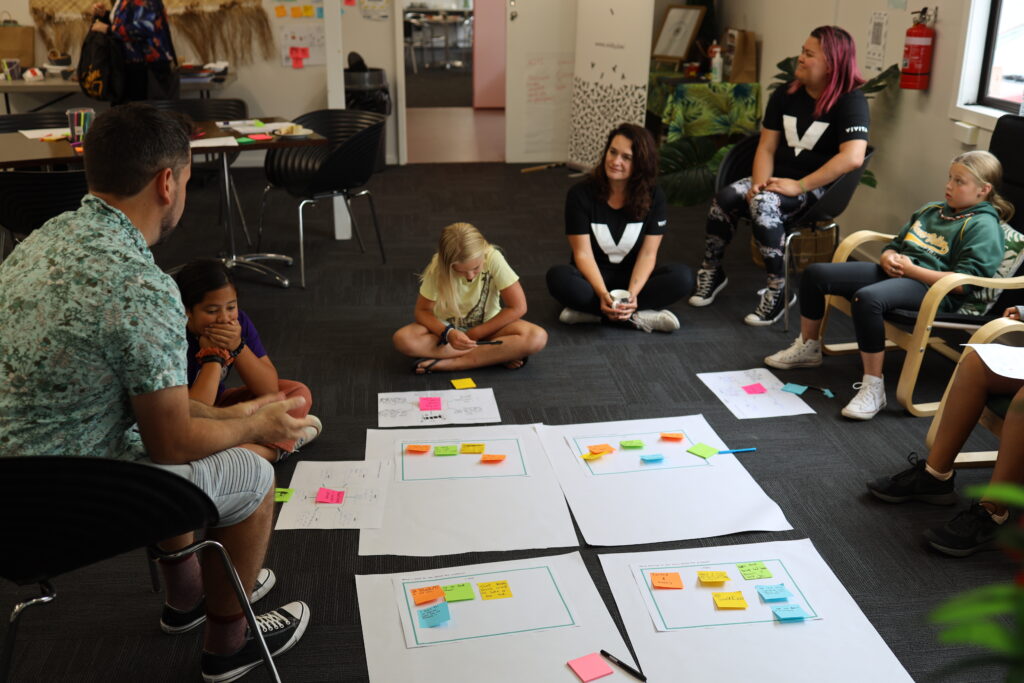 We want to thank our community supporters who have helped us to facilitate wonderful workshops, shared their talent and inspired kids, and helped us along the way.