VIVITA AOTEAROA
We're an innovation studio and ideas accelerator for children between the ages of 9-15.  We provide free space, equipment, and expertise to enable children to work on self-driven projects. We also work closely with local community groups and industry experts to provide workshops, mentorship, and general support to help children to reach their creative potential! 
Our VIVISTOP studio is currently open for various workshops and  Tinker Time sessions. Find the times, dates and booking info under the Events page.
Address VIVISTOP:
Ground Floor, 15 Willeston Street
Wellington Central, 6011
Wellington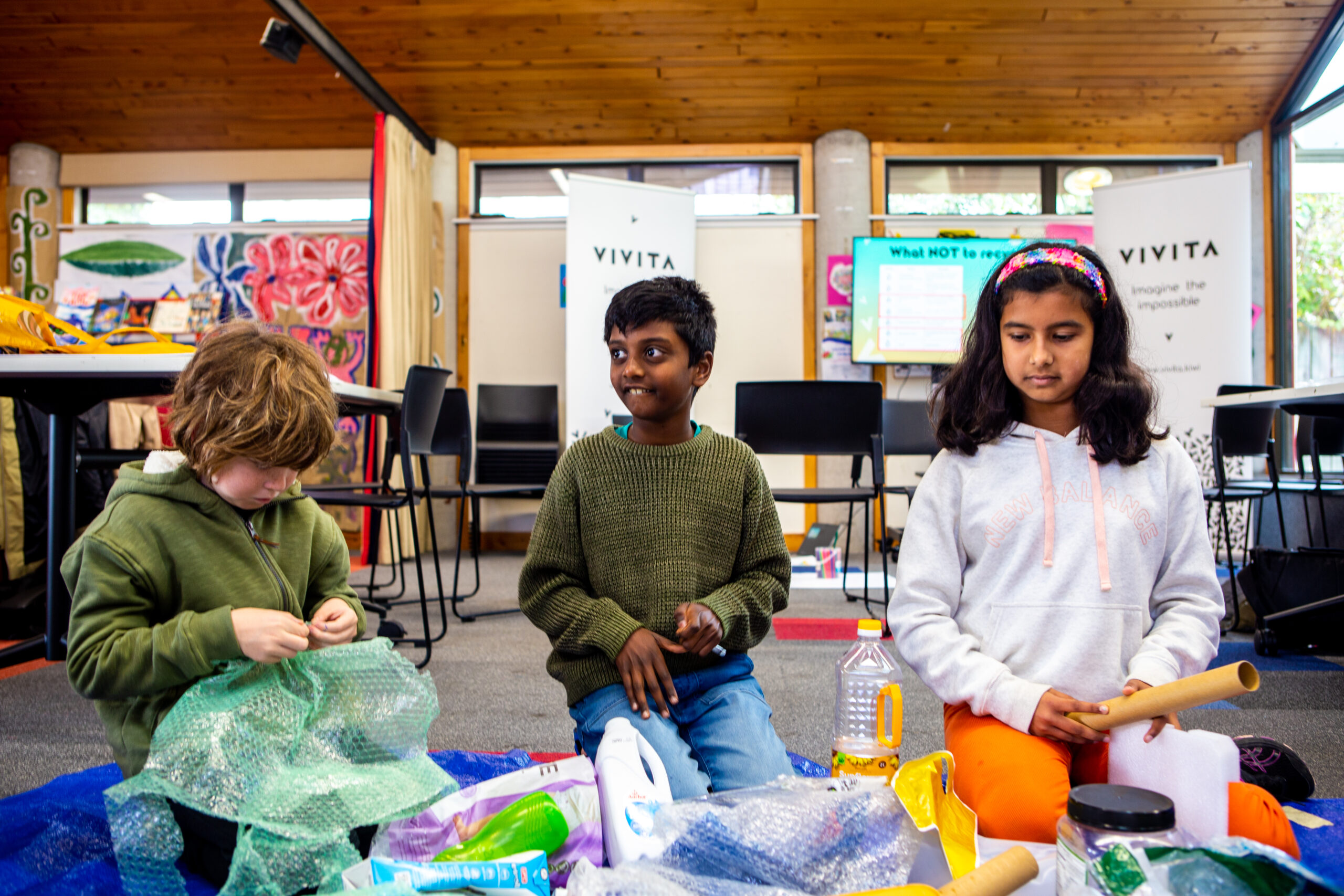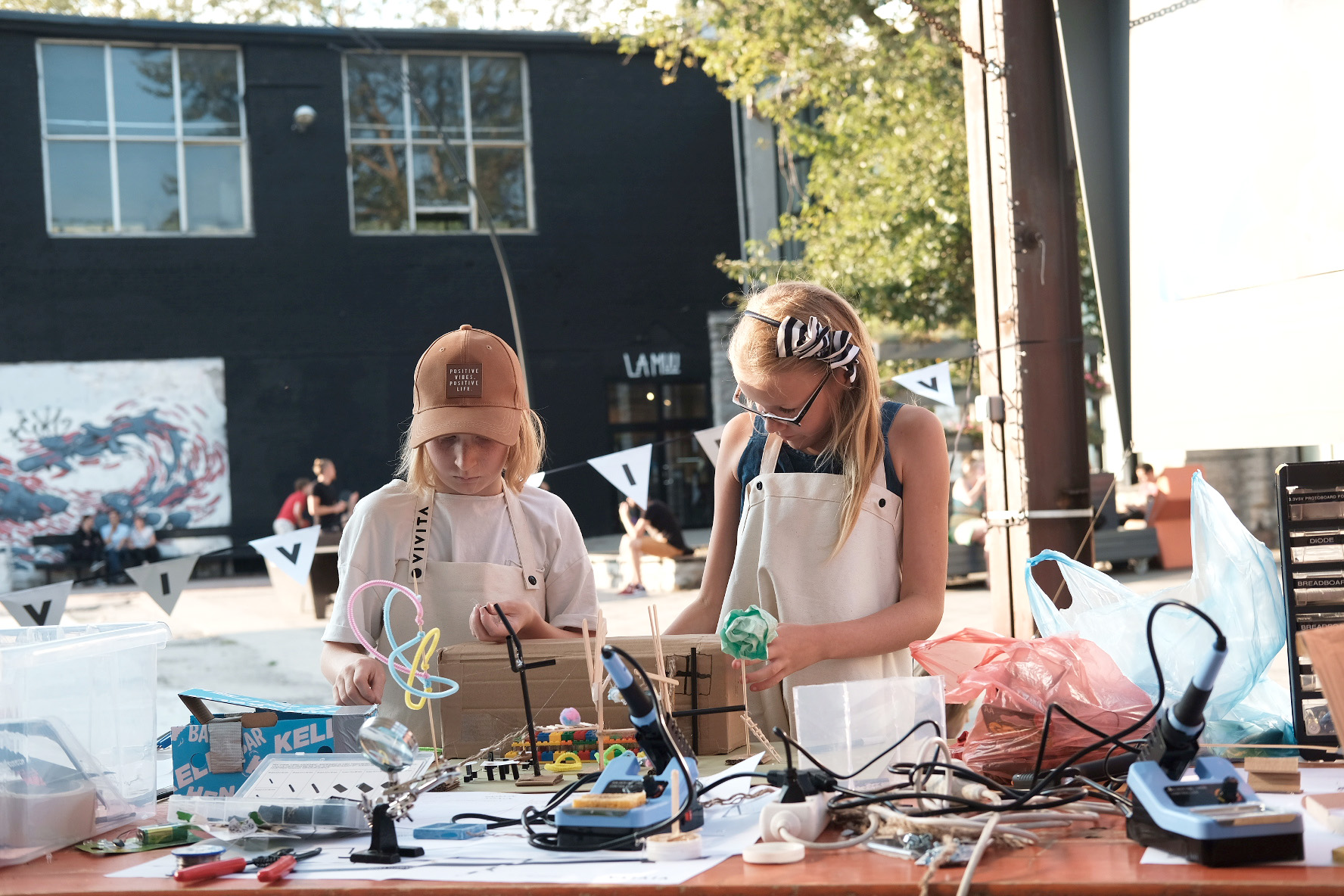 Become a Member!
VIVITA Aotearoa is free for anyone who is a VIVITA Member. Membership is free for children ages 9-15. 
Want to become a member? Reach out to us!
VIVISTOP Mini #1 – two-week creative chaos
The very first VIVISTOP Mini pop-up events took place in early March at the Pasifika Hub – co-created and delivered...
Read more